Guest Biographies
Viv McLean - piano
Viv McLean won First Prize at the 2002 Maria Canals International Piano Competition in Barcelona and has performed in all the major venues in the UK, as well as throughout Europe, Japan, Australia and the USA. He has performed concertos with orchestras such as the Royal Philharmonic Orchestra, Philharmonia Orchestra, London Philharmonic Orchestra, English Chamber Orchestra, BBC Concert Orchestra, National Musicians Symphony Orchestra, Sinfonia Viva and the Scottish Concert Orchestra under the baton of such conductors as Wayne Marshall, Christopher Warren-Green, Owain Arwell Hughes, Carl Davis and Marvin Hamlisch.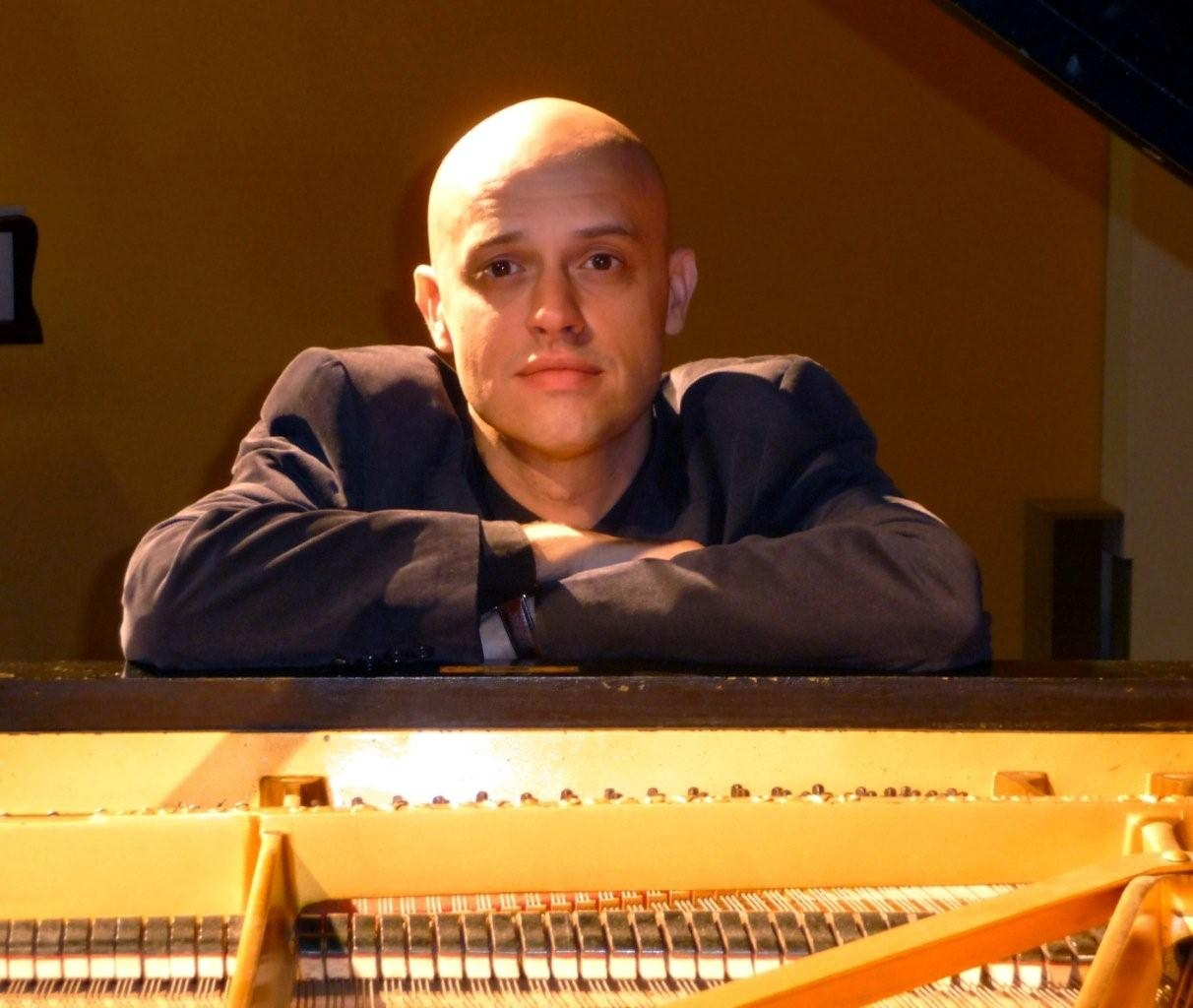 As a keen chamber musician he has collaborated with many groups including the Leopold String Trio and the Sacconi String Quartet as well as artists such as Natalie Clein, Daniel Hope, Guy Johnston and Lawrence Power. Viv has appeared at festivals including the International Beethoven Festival in Bonn, the Festival des Saintes in France, Vinterfestspill i Bergstaden in Norway and the Cheltenham International Festival in the UK, and has recorded for Sony Classical Japan, Naxos and the RPO label. Viv has recorded regularly for BBC Radio 3 as well as for radio in Germany, France, Australia, Norway and Poland.
"Viv McLean revealed extraordinary originality, superb simplicity, and muscles of steel hidden by fingers of velvet. He plays with the genius one finds in those who know how to forget themselves, naturally placing themselves at the right point to meet the music, this mystery of the moment." Le Monde (Paris)
Robin Michael - 'cello
Born in Scotland in 1976, Robin Michael studied at the Royal Academy of Music with David Strange, Colin Carr and subsequently with Truls Mork, Steven Isserlis and Ferenc Rados. He is principal cello of the Orchestra Revolutionnaire et Romantique and regular guest principal of a number of orchestras including the Scottish Chamber orchestra, English National Opera and the BBC National Orchestra of Wales.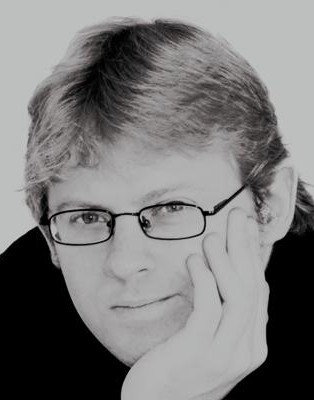 As a soloist he has premiered Joe Cutler's cello concerto and given the UK premiere of Steve Reich's Cello Counterpoint and concertos by Roxburgh and Finnissy. He will premiere a new concerto by Philip Cashian with the Trondheim Soloists in the coming season.
Robin is the cellist in the Fedelio trio with whom he has toured Europe, Asia and South Africa. They have premiered trios by Sciarrino, Nyman, Rolf Hind, Takemitsu and Volans. They made their US debut in New York and Washington in the 2010/11 season and will be returning to North America in the future. Robin's recordings include the Cutler Concerto with the BBC Concert Orchestra (NMC records), Ginastera complete cello works (Lorelt), Halligrimsson chamber works (Delphian), 'Bulb@ a disc of contemporary Irish piano trios (NMC), Dorothy Ker's solo cello works (Lorelt), Scottish piano trios - Beamish, Weir and Osborne (Delphian), Nyman complete trios (MN records), @From Vienna' - Trios by Schoenberg, Korngold, Zemlinsky (NAXOS) and the first recording of the original version of the Mendelssohn Octet on period instruments. Forthcoming recordings include Philip Cashian's new concerto on NMC records.
Daniel Tong - Piano
Born in Cornwall, Daniel studied in London where he now lives. His musical life is spent performing as a soloist and chamber musician as well as directing two chamber music festivals, teaching and occasionally, writing. Outside the UK he has performed in Sweden, France, Belgium and Portugal. He has recently released his first solo CD of works by Schubert for the Quartz label. He also recorded solo works by Frank Bridge for Dutton as part of a London Bridge Ensemble disc and he broadcast Janacek's Piano sonata live on BBC Radio 3.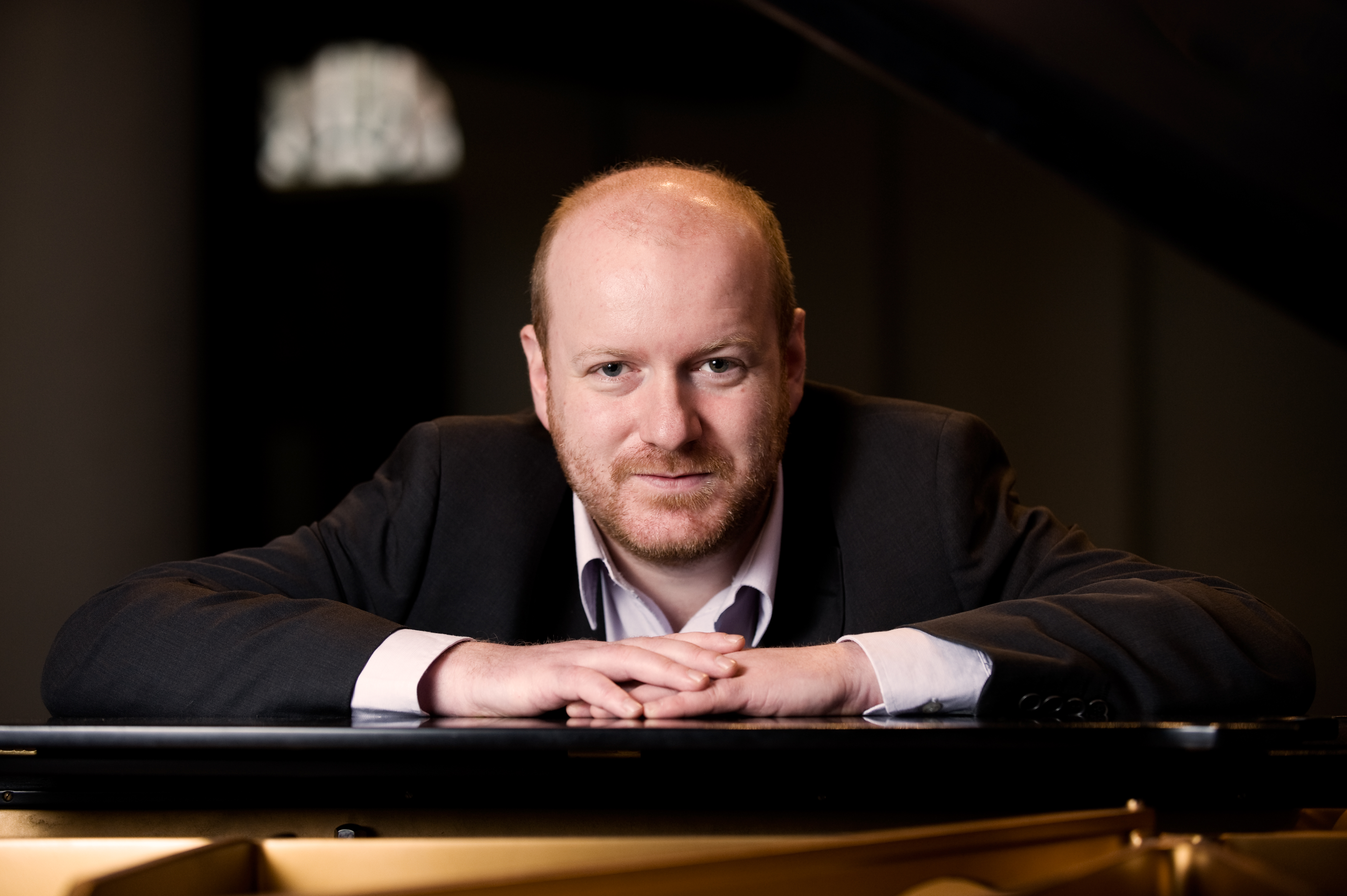 He has appeared at many of the foremost British venues and festivals - Wigmore Hall, South Bank Centre, St George's Bristol, Birmingham Town Hall, Queen's Hall Edinburgh and the Cheltenham, Aldeburgh and Edinburgh Festivals. He is frequently heard on BBC Radio and his performances have been broadcast throughout Europe and beyond. He has been invited to curate festivals of Elgar and Dvorak at Kings Place in London and Schumann/Brahms at St George's Bristol. His London Bridge Ensemble, founded in 2005, has established itself as an exciting presence on the UK music scene. They have recorded two CDs of works by Frank Bridge for Dutton as well as Schumann and Faure discs for Sonimage. Next month they will record two Dvorak piano quartets for Champs Hill Records. Daniel collaborates with a number of string quartets and, each year plays with an array of wonderful individual artistes, often at his own chamber music festivals in Winchester (founded in 2008) and Wye Valley founded in 2000 and now gaining national attention for its creative spirit and artistic vibrancy.